Brooklyn Half Marathon 2013 Playlist
(Past Race Playlists: Brooklyn Half 2012, NYC 2010) No Sleep Till Brooklyn, Beastie Boys Brooklyn's Finest, Jay-Z Ready to Start, Arcade Fire The Suburbs, Arcade Fire Neighborhood #1, Arcade Fire Rebellion (Lies), Arcade Fire Keep The Car Running, Arcade Fire We Used To Wait, Arcade Fire Sprawl II (Mountains Beyond Mountains), Arcade Fire Wake Up, Arcade Fire Public Service Announcement...
"Ladies and Gentlemen of the class of '99  If I could offer you only one..."
– Bad Lurhmann
Wireless Service at 30 Additional Underground...
nycgov: Thirty additional subway stations now have wireless service allowing New Yorkers to make calls, send text messages and access Wi-Fi underground. In addition, wireless service brings a new level security with the ability to dial 911 in an emergency. In addition to the current 36 stations, it is expected that the remaining 241 underground stations will have wireless service within 4...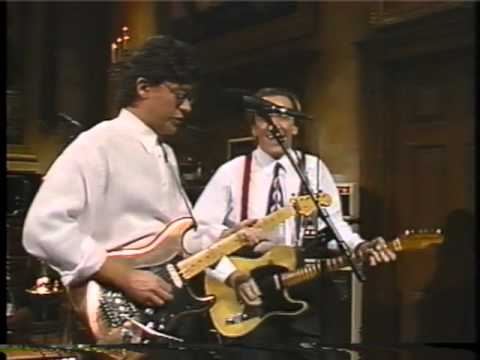 When you put an album you love into a drawer for a...
: I'm an Asshole: The great tumblr Book search. →
imanasshole: I saw this contest was going on and I figured "Hey, everyone likes seeing an unsuspecting someone being called out as an asshole - maybe they'd like it in print as well". So I'm formally submitting "I'm an asshole" to this contest. I don't know what the criteria is for winning, but I imagine… YES!
HAPPY FRIDAY!
Uber is hiring a General Manager in Boston!
EMAIL ME IF INTERESTED: Josh [at] Uber [dot] com General Manager - Boston Operations | Boston, MA, United States The City General Manager at Uber is by far the most demanding position Uber has to offer; it requires such a degree of talent, guts and leadership that the right person is difficult to find. As the leader of Uber in each city, the GM is responsible for the development and growth of our...
Rachel Lehr
A eulogy for my Granny, Rachel Lehr, delivered by her dear friend and colleague Brian McLaughlin. There was an expression that Rachel absolutely detested—the one that goes "no man ever said on his deathbed I wish I had spent more time in the office."  Rachel hated the premise.  She saw nothing wrong with taking a busman's holiday.  In her spare time, she would listen to Supreme Court oral...
One Ok Rock - Kasabuta (カサブタ) Heard this in a...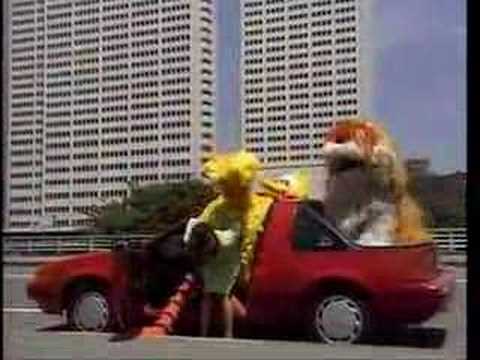 Watch
I saw 5 concerts in December. Here are my favorite songs from each in a quick video.
Directr Launches To The Public, With An App To... →
In 2002 my good friend Eli Schleifer taught me how to edit videos on my PC using Avid Express. We were students at Columbia at the time and we took several hours of video on one of our annual spring break tours with our music group Pizmon. It took around 20 hours of editing to work our footage to a presentable 20 minute movie. 10 years later, Eli, with his partner Max Goldman and their extremely...
Mr. Kalanick Goes To Washington: How Uber Won In... →
YES
Watch
Neil Young @ MSG
"President Obama promised to slow the rise of the oceans and to heal the planet...."
– Mitt Romney
"When I step into the voting booth, I think about the world I want to leave my..."
– Bloomberg endorses Obama
Sup Uber-ers! We're back on Tumblr!
ubernyc: Hi everyone!  I'm Cait, the newest Community Manager here at Uber NYC.  Nice to meet you! I'll be the face behind Uber's Tumblr, so Follow us to stay posted on all things Uber and all kinds of other relevant (and irrelevant) NYC stuff. And feel free to send your Uber Love stories for me to share with fellow lovers here: cait@uber.com Happy Uber-ing!
Forget It - Rodriguez